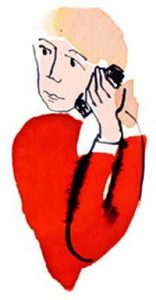 It is our view that all of those involved in partnering are in some sense donors, so we seek to develop this project as a dialogue between the many different kinds of donors that, between them, can make or break a partnership's transformational potential and / or effectiveness.
Working with Donors is directed to:
Donors who see partnering as a means to increasing the effectiveness and impact of their funding
Donors who are themselves involved in donor collaborations or other multi-stakeholder partnerships and want to be more effective

Donors

who see partnering as an investment opportunity, but are not clear on how to go about making effective investments.
Donors who know they must do more in the partnering field (they know the why), but do not know how

Grant recipients

involved in partnering and other forms

Those working to ensure

that multi-stakeholder cooperation reduces dependency and builds greater equity between all key players.
To follow up and discuss how you and / or your organisation could become involved please contact:
Rafal Serafin – PBA Associate & Project Curator – rafal@partnershipbrokers.org